ABOUT US
AZ Partners LLP is a well-established law firm of business lawyers. We provide a wide-range of knowledge and expertise designed to protect the business law interests of our clients in Ukraine and internationally.

We try to remember that law practice is for the clients... It is not for the profits. The profits follow, and if we have remembered that, they have never failed to appear. The better we have remembered it, the larger they have been.
Andriy Zubach
Managing Partner
News
A.Z. Partners
Our latest news
We are presenting a brief overview of organising an IT business in Ukraine and some legal aspects of...
Read More

It is the case when you savour the victory with a bitter taste. It took 5 years and 3 months to prov...
Read More

Yet again A.Z.PARTNERS won the landmark case in the Supreme Administraive Court of Ukraine. We defen...
Read More

WHY CHOOSE US?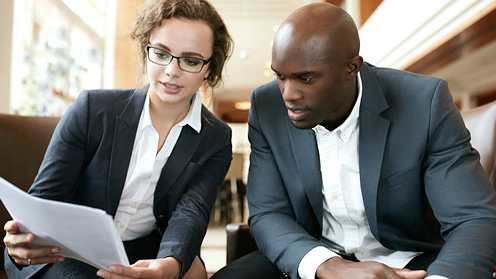 A.Z. Partners are a team of highly qualified lawyers, who provide professional legal counselling for any business. We have many years of experience and cooperation with leading Western companies, therefore we are able to provide complex services to corporate clients taking into account every individual feature of each business.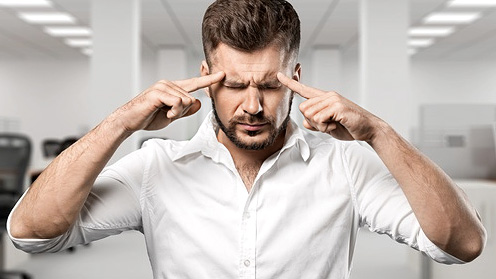 We at A.Z. Partners offer a wide variety of legal services to our clients and ensure high-quality legal support of every business, no matter how complex it may be. In each particular situation, our lawyers will produce a number of relevant and non-standard solutions due to application of up-to-date management methods; hence your company will be able to perform efficiently and, above all, well in terms of law.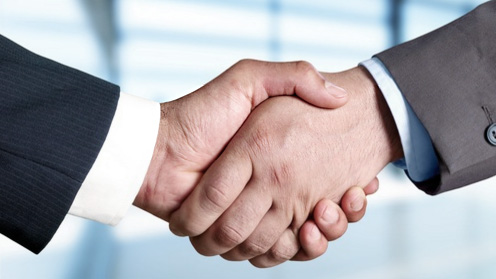 Individual approach to each client guarantees success in resolving any legal issue. The ultimate goal of A.Z. Partners is prompt and professional resolving of various problems related to our corporate clients' businesses. Depending on the kind of business, our lawyers will ensure assistance in solving any commercial or corporate law issues with due regard to individual features of each entrepreneurial activity.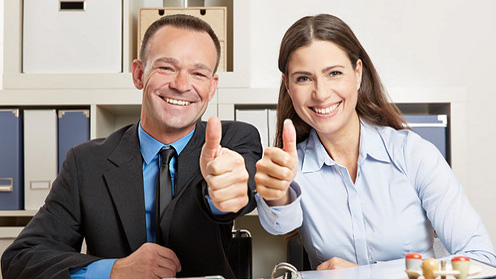 Among the advantages of A.Z. Partners is perfect knowledgeability about the valid legislation of Ukraine and, importantly, complex approach to dealing with any issue. Thus, we analyze the details of the company's activities, scrutinize all the available documents and promptly find optimal ways of coming out of various disputes. We are always aimed at the result, so all business issues are tackled quickly and properly in terms of law.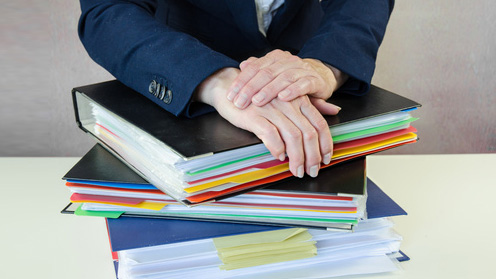 Our firm offers a wide variety of services in the "business-lawyers" category. While looking for a prompt solution to an issue or providing high-quality legal counselling for a company, we never fail to employ a comprehensive approach, analyzing unique aspects of the company's activities at each stage it has passed.
HEAD OFFICE
А. Z. PARTNERS
Ukraine 79007
Lviv,,
Tekhnichna str, 4

Phone: +38(032)2-61-60-96

Phone: +38(032)2-61-60-97

Skype: A.Z.PARTNERS


E-mail us or call