VICTORY WITH A BITTER TASTE OR HOW ABSURDITY FAILED TO WIN OVER THE COMMON SENSE.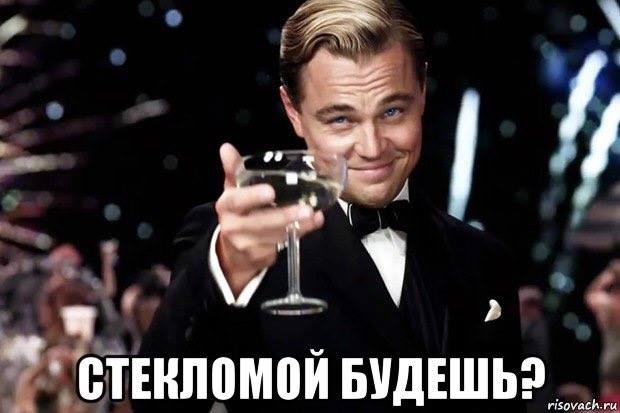 It is the case when you savour the victory with a bitter taste.
It took 5 years and 3 months to prove it to the state and, in particular, to Lviv Customs that windshield washer fluid is neither an alcoholic drink nor a food item. To our knowledge, the statistics of disputes between enterprises and customs related to the goods codes averages at 80% to 20% in favour of customs. We were, however, able to win, despite all statistics. Apart from purely professional procedural legal issues, which will hardly be of any interest to the public, the depositions were concerned with the matters on the verge of common sense. For instance, I was forced to explain that the liquid which contains surfactants (in other words, just soap), methylchloroisothiazolinone, colourant, glycerine and other dangerous substances cannot be referred to as a drink or a food item. Customs persisted in claiming the opposite. At a meeting at the European Business Association, my colleagues suggested that the head of customs (as of 2012) should taste this marvelous "cocktail". He eagerly consented, however, he never took a sip, merely dropping a remark that we and our kind prevent replenishment of the budget leaving pensioners without their pensions. We inferred from that statement that the person was out of touch with time, space or surrounding people, in other words, he appeared incapable. By no means would I wish to insult the customs officers or SFS bodies. I am positive that true professionals work there, indeed. Such decisions, however, blemish the name of state bodies and do not make our state more attractive for investment.
Nevertheless, it was five years! Five years to prove the obvious! A lot happened over this period, heads of customs changed about ten times, the country lived through the Revolution of Dignity, Crimea was annexed, the war burst out in Donbass… It is a large period not only for business, but also, in view of the recent events, for the entire country.
The legal consequences the business could have suffered are estimated in millions of extra fees, bankruptcy and winding up of business itself.
We are grateful to the judges who handled the case professionally and eventually put an end to absurdity. In our statements, we were trying to prove the erroneous nature of the principles employed by customs in assigning codes to goods. Our proof and statements laid the ground for the decision on the case. The Anglo-American system refers to such cases as a landmark case/landmark court decision, meaning the cases/decisions establishing certain legal standards or legal practice, i.e. a precedent. I am convinced that we established such legal standards for the benefit of the companies importing goods into Ukraine.