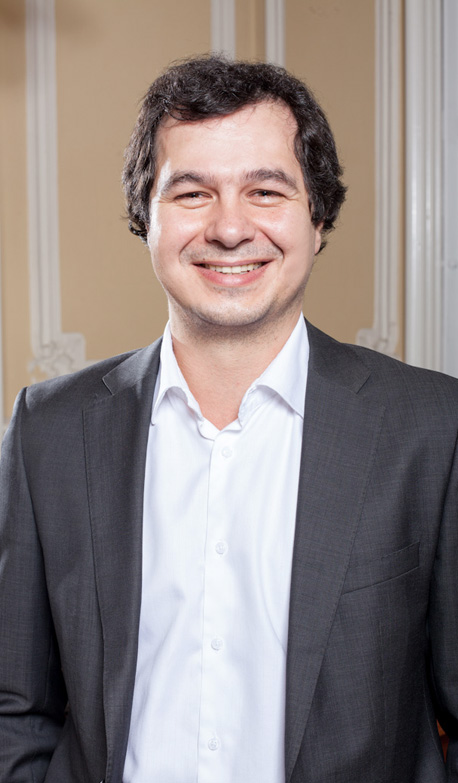 He started his career as a lawyer at Self-Supporting Firm "Karpatskyi Berkut" since October 1, 1992 and worked there until January 21, 1993.
Upward April 5, 1993 till December 15, 1993 he worked as a claims administrator at Joint Ukrainian-American Enterprise "Omni Sphere Ukraine Ltd." Further he held a position of lawyer at JSCB "Halytskyi" since June 15, 1994 till May 30, 1995.
Since July 1, 1995 he got a position of lawyer at "Omni Sphere Trade" LLC which he held until April 19, 1996. On July 2, 1995 he was employed as a lawyer by Lviv branch of "Coca-Cola Amatil Ukraine Ltd." where he worked until December 31, 1997.
Since January 1, 1998 till May 21, 1998 he held an office of lawyer at "Omni Sphere Trade" LLC.
Since February 11, 1998 till September 29, 2000 he worked as a lawyer in Bio Pro JSC.
On January 16, 2004 he joined the Professional Association of Public Attorneys "Chliants Attorney Firm" On March 5, 2004 he got the partner position at Lawyer Association "Firm of attorneys "A.Z. PARTNERS"
Languages:
Ukrainian, Russian, Polish.
Ivan Franko National University
Law Faculty of Ivan Franko National University of Lviv.